Harbour View midfielder Tyreek Magee will soon be plying his trade in Europe after signing a contract with Belgian outfit KAS Dupen.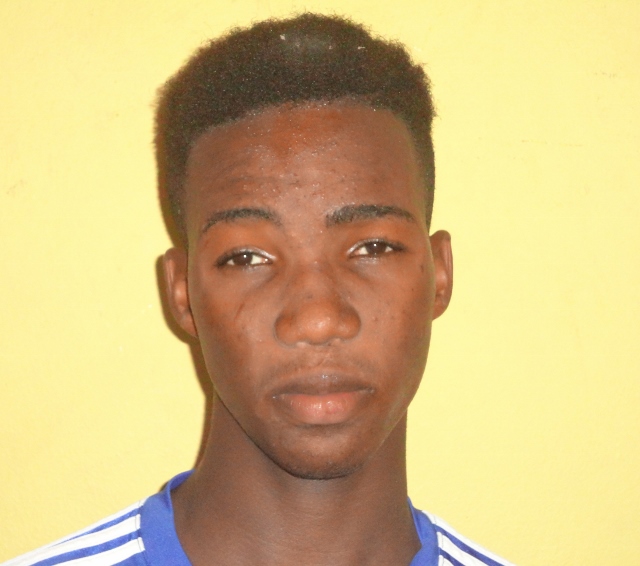 Magee, the former Jamaica College standout, impressed the coaches and officials of the club when he went on a one-week trial, organised by his agent, last month. He is expected to leave the island in the coming days.
Manager of Harbour View, Clyde Jureidini, believes the opportunity will allow the 19-year-old to further develop his skills. "We are happy for him. We are also happy that he got something in Europe, because that is where we wanted him to develop his football," Jureidini said.
Magee is the second midfielder from Compound to secure an overseas contract in the last six months as Peter-Lee Vassell, who was paired with Magee at the beginning of last season, was drafted by Los Angeles FC (LAFC) in the MLS draft earlier this year.
Developing players for overseas
"It has always been our aim to develop young players and give them the opportunity to play overseas," Jureidini said. "Everyone knows about Ricardo Gardner when he moved to Bolton Wanderers, and even before him, we had players in the 1980s who moved to Trinidad and Tobago and Guadeloupe."
Magee has played 21 times for the Stars of the East and has scored once. He also made his senior debut for the Reggae Boyz earlier this year and was part of Jamaica squad that made it to the semi-final of the Concacaf Gold Cup in July.
Source: The Jamaica Star