Today's first obligation was to complete some on-camera morning interviews with our players at the main hotel. The second stop was an assembly in the lobby before going to lunch in the town. A short 45-minute surprise stop at the Nova Arcada Mall had everyone rushing in an effort to get something of value in quick time.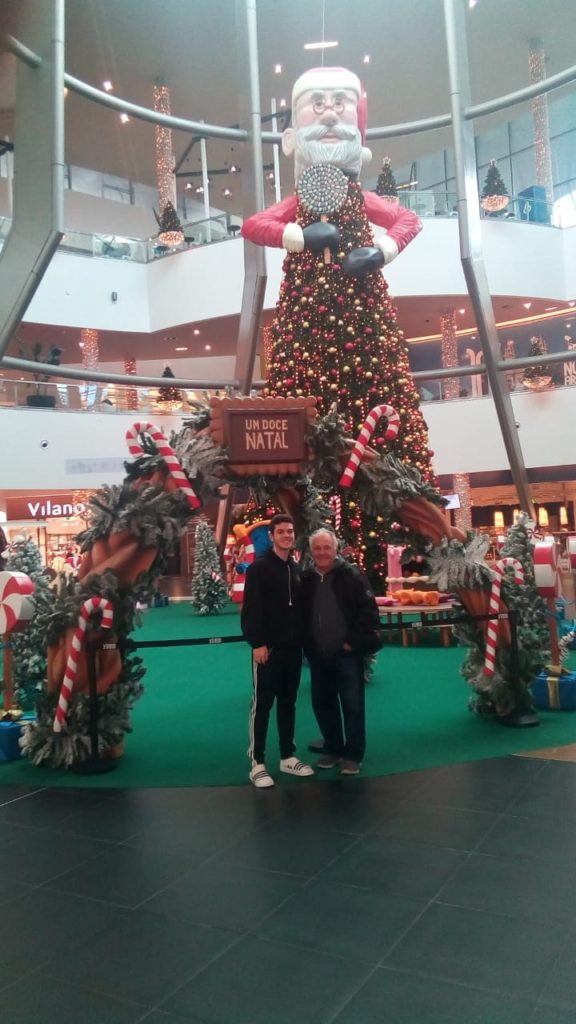 Game vs BRAGA Academy
The BRAGA ACADEMY Complex hosted us for an afternoon game. Injuries to 3 of the senior players, and the 6 players who recently arrived to Portugal were excluded, leaving a somewhat depleted squad. Not surprisingly, our team lost 0-3 to a very capable unit. A well-prepared and rehearsed U19 squad from the previous encounter displayed top class play.
Closing Activities
The physiotherapist returned for follow up treatments into the night. As always, a set of late night meetings with BRAGA ACADEMY officials and scouts, then internal staff, ended the day. Some players, including our 4 from Sweden, will begin returning on flights to Jamaica on Thursday afternoon and night.