The 6 players and General Manager landed in Portugal at 1:20pm (8:20 am Jamaica time) and traveled about 45 kilometers to the Park Hotel. It's breathtaking gardens consist of a historic cathedral, statues, moseleums, and centuries-old cobbled stone roads created in honour of the Pope and religion.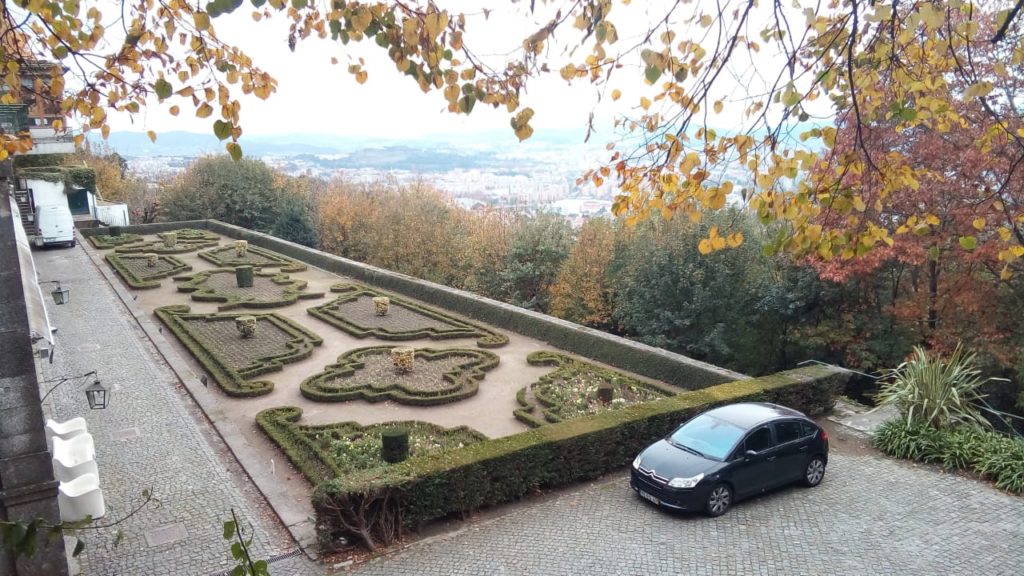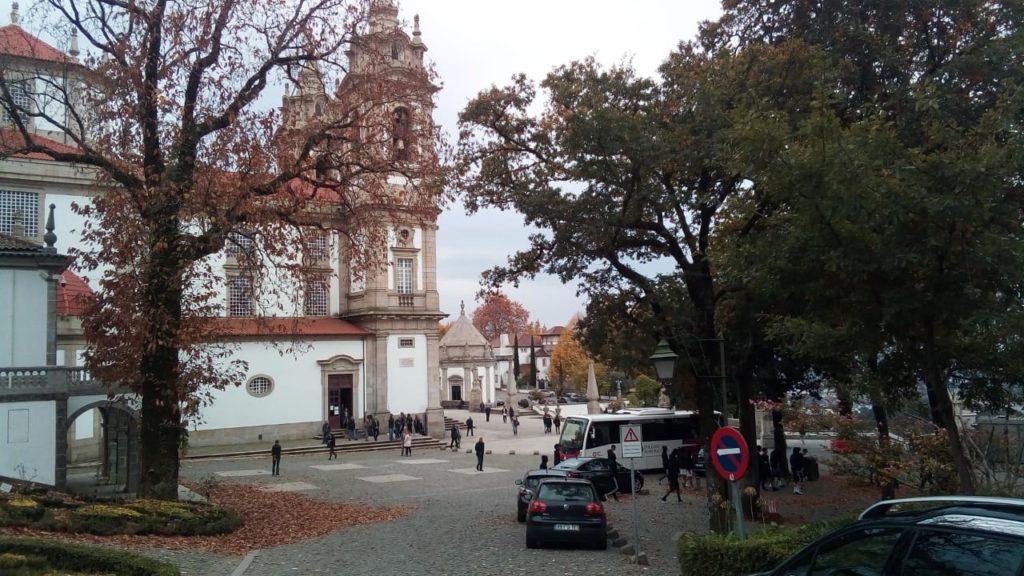 The youngsters where briefed to play in a game 2 hours from their arrival time, preceded by watching another game. The first game had Lank Academy draw 1-1 with Famalicao Academy, who are first in Division 2. The 6 Jamaican youths played all 45 minutes of the second half and did fairly well, despite the tire from 2 days of traveling.
A rest day followed, ahead of an upcoming big game against BRAGA Under 19, who lead the first Division in Portugal. The rest day also had them enjoying meals, one on one interviews with the owner, testimonials, and team technical discussions.