Jamaican international and former Harbour View Football Club (HVFC) custodian, Ryan 'Godda' Thompson recently announced his retirement from playing. Via his social media pages, on September 16th he posted the following:
"It's time to say thank you and good bye to the sport that has given me everything! It all started as a hobby and eventually became my dream, my everything. The unbelievable experiences, the friendships, the countries that opened their doors to me, the first coach that gave me an opportunity to express myself, my teammates home and abroad, the strangers that became family and my support system will always hold a special place in my heart. Some of my greatest soccer experiences were spent playing along side my fellow countrymen, team mates and brothers. I'm going to miss going to battle with you all. I'm forever grateful for everything that I've achieved and experienced. It was a honor and pleasure playing along side you boys especially when wearing the national colors. Special thanks to my wife and mom. Only the best is good enough. One Luv!! #reuschgloves #reuschusa#rtgacademy #Reggaeboyz #Jamaica #ireland #shamrockrovers #dublin #usa#usl #nasl #usa #team #UTampa"
Time at Harbour View FC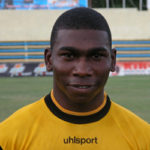 'Godda' started at HVFC at an early age with the junior teams. He was a part of the first under-14 unit that played in the local KSAFA competitions, then participated in the Disney World Summer Tournament in the USA at the turn of the century with the likes of HVFC international Keith Kelly and others.
Harbour View FC later ventured to Italy in the Romeo Y Guilliete Under-17 Tournament with Ryan as the custodian. This gave him and his teammates another international football experience, against the likes of Barcelona FC, Real Madrid, Juventus, AC Milan, Verona, Nottingham Forrest, Fiorentina, Parma and many other renowned clubs.
In Jamaica, he won trophies with HVFC, amongst them is the historic 2005 Caribbean Football Union (CFU) Club Championship against Tivoli Gardens FC, the first ever by any Jamaican club.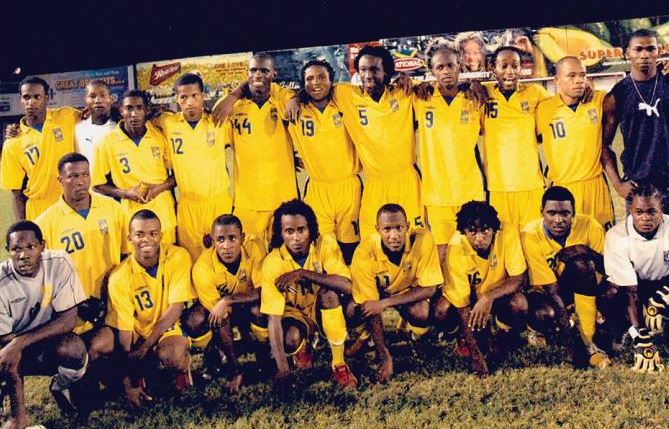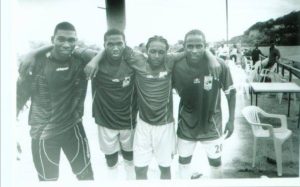 Getting a feel of the sport in an international competition may have assisted him in focusing more on becoming a professional player. His broad smile with a wide-eyed look of amazement told a story of where his mind was in exploring everything new and different. A playful boy who was sometimes teased, he would fend off teammates pulling his ears and playing pranks as part of the fun the youngsters got up to; he was always in the centre of the activities.
He may have been a bit more studious than many of his squad members, and was readily willing to present himself to help, answer questions and speak up. He gobbled up lifetime experiences while he attended Ardenne High School, grabbed his educational opportunities, and steadily developed his goalkeeping skills. He progressed through his teenage years in the HVFC Minor League Under-16 and 20, as well as at Manning Cup Schoolboy Football to establish his own place in the teams.
International Career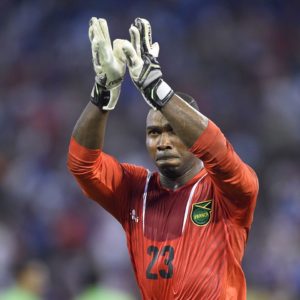 Ryan maintained his performances before gaining a scholarship to the University of Tampa in the USA where he was selected to the All-American team. Graduating through the ranks at Premier Development League (PDL) and academies, he grew into other franchises and made his mark internationally as a professional in Ireland and Sweden. He became the first Jamaican to appear at any level in the EUFA Champions League.
Ryan represented his country of Jamaica from the junior national teams at the Under-20 and Under-23 levels before he ascended to the Reggae Boyz Senior Team. He has done well at Caribbean, CONCACAF, and FIFA World Cup Qualification campaigns with 10 caps.
Next Steps
His next steps have taken on a family and teaching others the fundamentals of goalkeeping he has acquired through his football journey. Ryan is to pursue a new career as a goalkeeper coach with the University of South Florida. In addition, he opened the RTG Goalkeeper Academy to pass on his knowledge to the next generation of goalkeepers. These young custodians will learn from someone who loves the game, enjoys interchange with everyone, and is blessed with a wonderful personality that cares from the heart.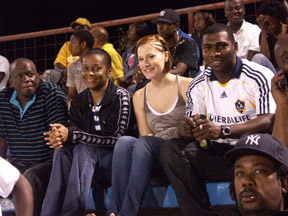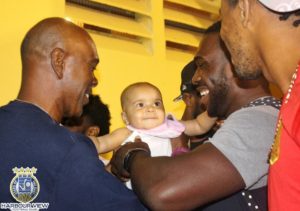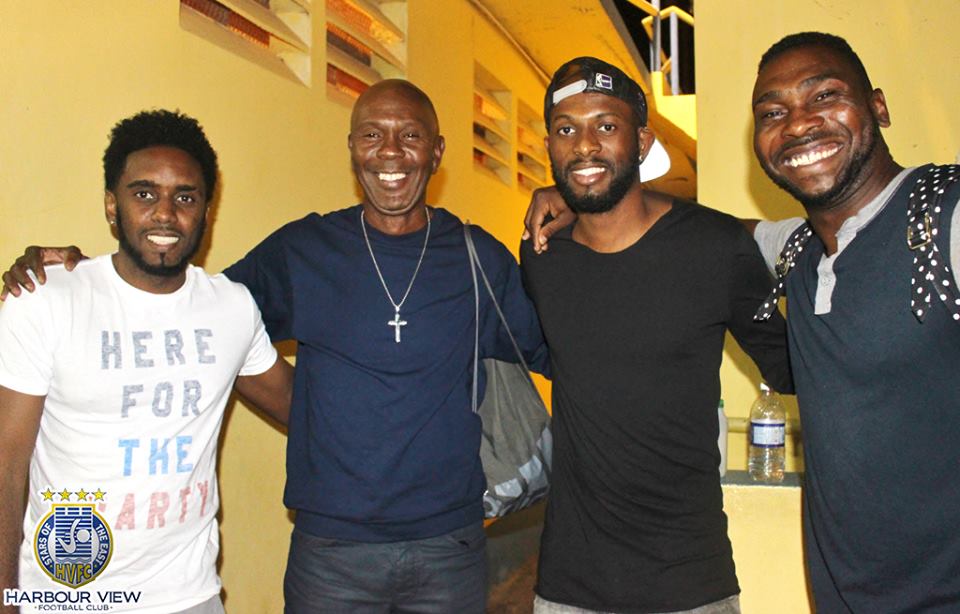 ---
Good luck and all the best, 'Godda'!