During Harbour View FC's unusual substandard performance last season, three of our former players from the early 2000s returned to don the gold and blue once more to aid the team. Following the January transfer window, attacking midfielders Sean Fraser and Akeem Priestley, along with striker Luton Shelton graced the local pitch for Harbour View FC after a decade.
There was a noticeable positive impact on the team with this injection of senior players, resulting in more goals and victories. Injury was a factor for the 3 players at different times throughout the season, but the dedication was unparalleled. All 3 scored on their season debuts, which subsequently earned victories, and helped to boost the overall morale of the team.
Returning players Sean Fraser and Akeem Priestley debuted together, where Fraser equalized twice while Priestley found the winner against Portmore United in February. Fraser scored 3 goals in 5 games throughout the season while Priestley scored 2 in 6 games.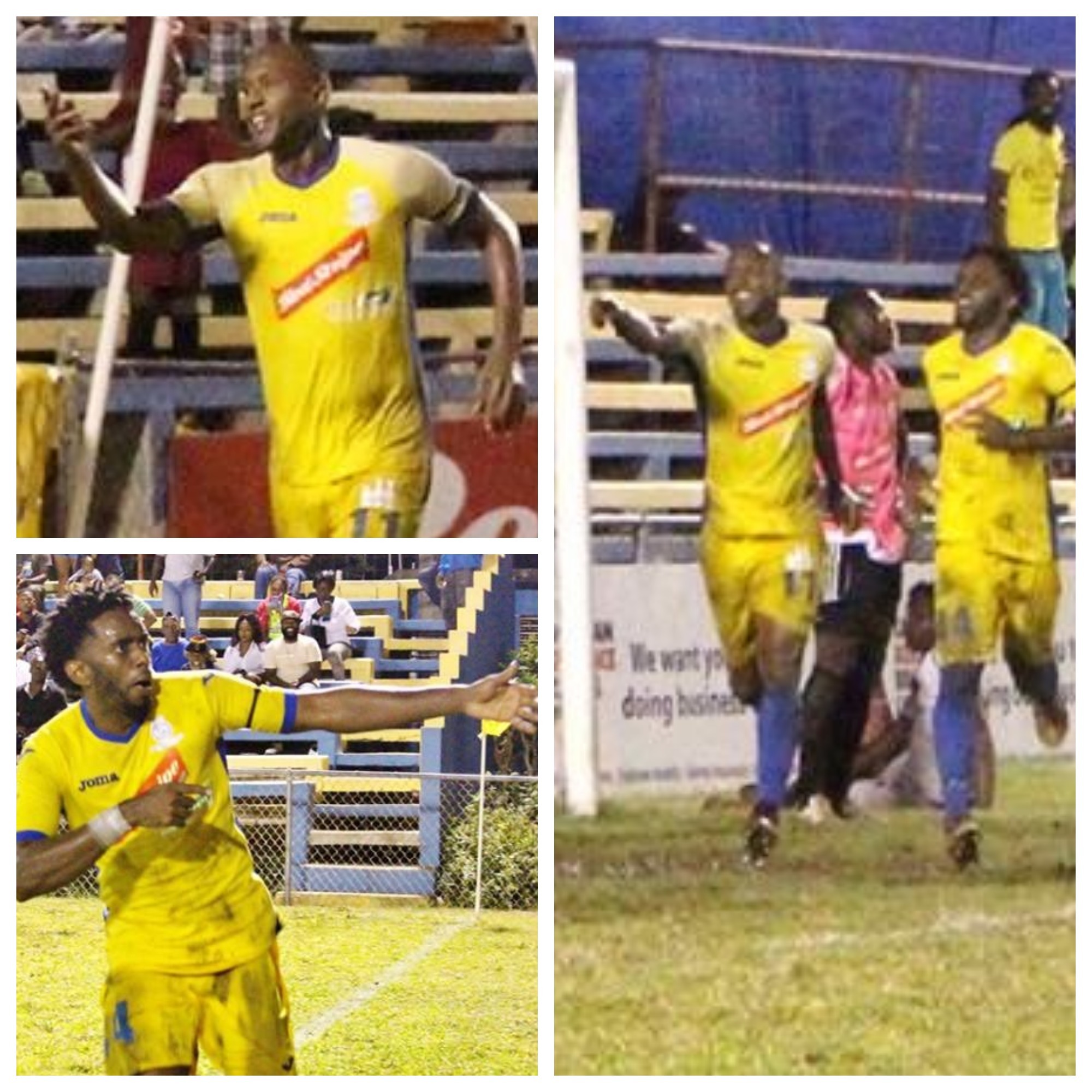 When asked last season about their return, Fraser and Priestley expressed that disappointment in the team's point standings' ranking inspired them to play. Both enjoyed international careers after previously leaving Harbour View, and looked at this as a good opportunity to spend more time with their local families who could now consistently watch them play live.
Luton Shelton, fighting with a nagging injury, was unable to grace the pitch for more than 45 minutes last season; however, he ensured to make those minutes meaningful. The all-time top scorer for the Reggae Boyz debuted against Tivoli Gardens during a live TV game at the National Stadium in February. Just before halftime, he headed the ball home with intent to equalize Jermaine 'Teddy' Johnson's early goal and open the scoring for HVFC before we eventually claimed victory. Sadly, Luton was unable to return to the field following that bright spark, but hopefully will again in the near future.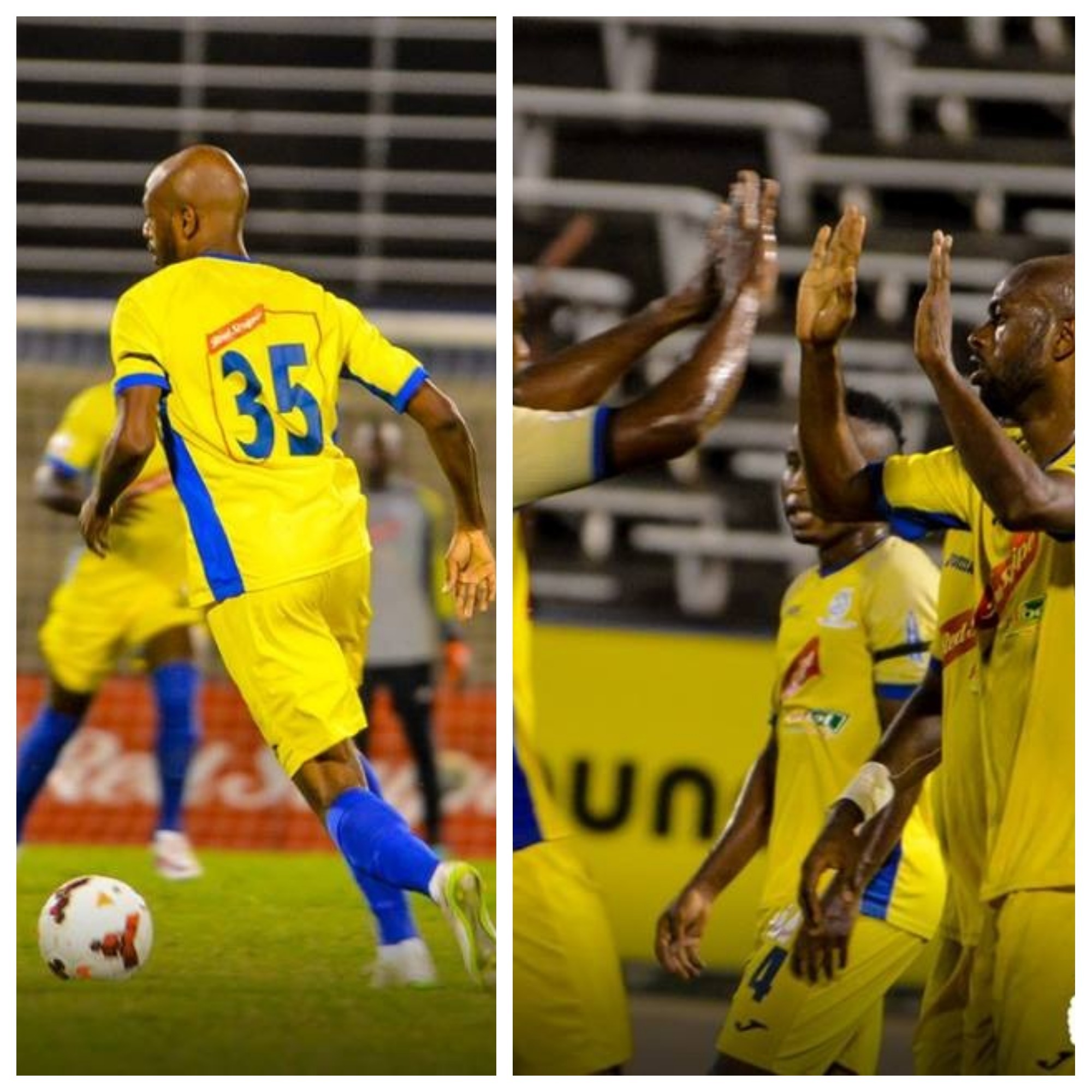 Harbour View Football Club is grateful for the loyalty and dedication continuously shown by players year in and out. We continue to rebuild and aim to have a much improved performance this year. Join us in the new season, #ComeOnTheView!