HVFC hosts CFU!

HVFC is set to host zone 3 of the CFU Championship in March with a boost from club sponsors Nestle Supligen

About HVFC

Founded in the 1960s, HVFC was officially established in 1974. It was the 1st Jamaican football club to be incorporated as a limited liability company.

We Are Champions

With multiple titles, the most recent achievement is earning triple championships in the 2012/13 football season.

We Are Philanthropists

The club supports worthy causes, aiming to contribute to the development of our generation and the upcoming one.
HVFC on Trans World Sport
Our Stadium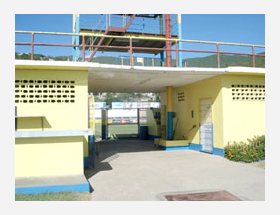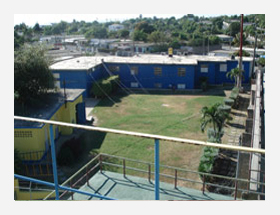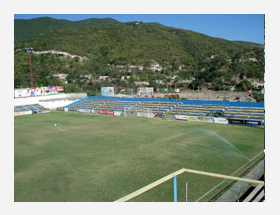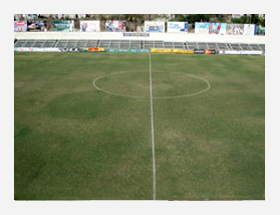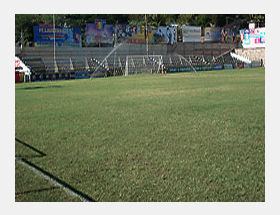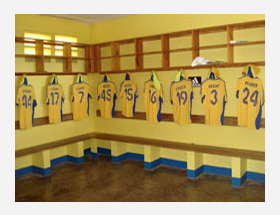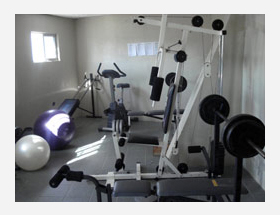 Next RSPL Match
Sunday, Mar. 16, 2014
Harbour View Stadium
@ 6:30pm
RSPL Point Standings (2013/14)