Welcome to
Harbour View FC!
Home of "The Stars of the East", one of Jamaica's and the Caribbean's pioneer and most decorated football clubs.
Next Premier League Game (home):
vs Cavalier FC
Announcement:

New technical staff & squad announced for 2019!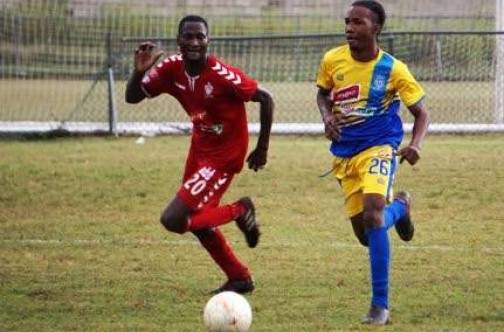 Harbour View midfielder Tyreek Magee will soon be plying his trade in Europe after signing a contract with Belgian outfit KAS Dupen. Magee, the...
read more

General Manager of Harbour View FC Clyde Jureidini says that the club is delighted to have appointed Gregory Bartley and Howard Cephas as technical...
read more
About HVFC
As a football club, Harbour View FC aims to contribute to the growth and development of the beautiful game at all levels, from the beginner to the professional.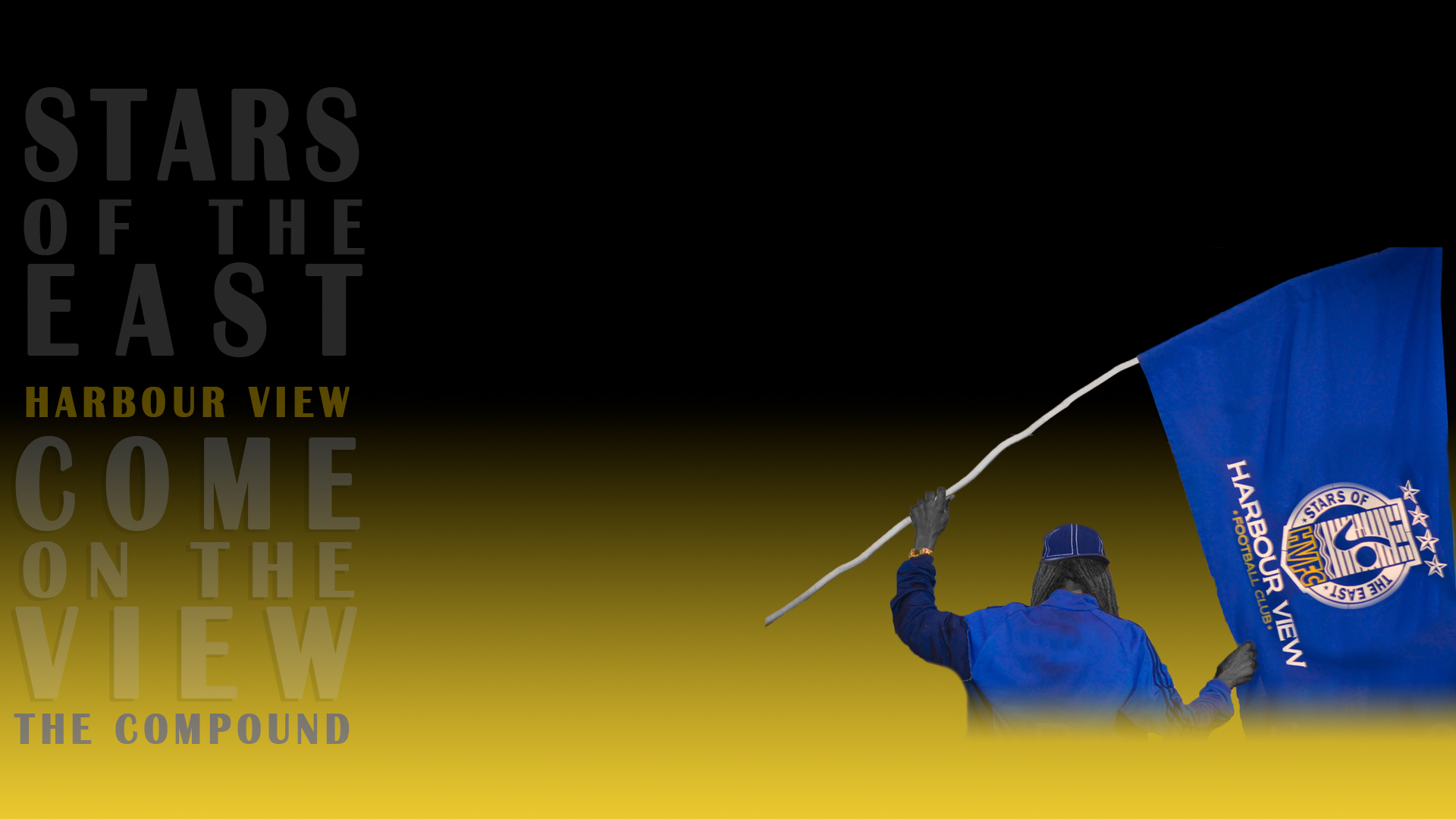 Mon. Sept. 9 at 8:30PM (Home): vs Cavalier FC (LIVE on CVM TV)
Sun. Sept 15 at 7:00pm (Away): vs Waterhouse FC at Drewsland Stadium
Sun. Sept 22 at 3:30pm (Home): vs Portmore United
Sun. Sept 29 at 3:30pm (Away): vs Vere United (venue TBC)