The first two rounds of the 2019 MLS Draft took place on Friday, January 11 in Chicago, and Los Angeles Football Club selected our midfielder Peter-Lee Vassell with the 40th overall pick (16th pick in the second round).
Vassell, 19, is one of the few players who is not being selected out of college, as he has been playing professionally for Harbour View FC since 2017 after being scouted by former Head Coach, Ricardo 'Bibi' Gardner. According to the MLS Draft match stream, he will likely join LAFC on loan for the 2019 season.
Vassell was selected as the VIP for the 2018 Caribbean Combine, and invited to the main MLS Combine last week. The former Cornwall College player is also a Jamaican international player, with 8 Reggae Boyz senior caps to date.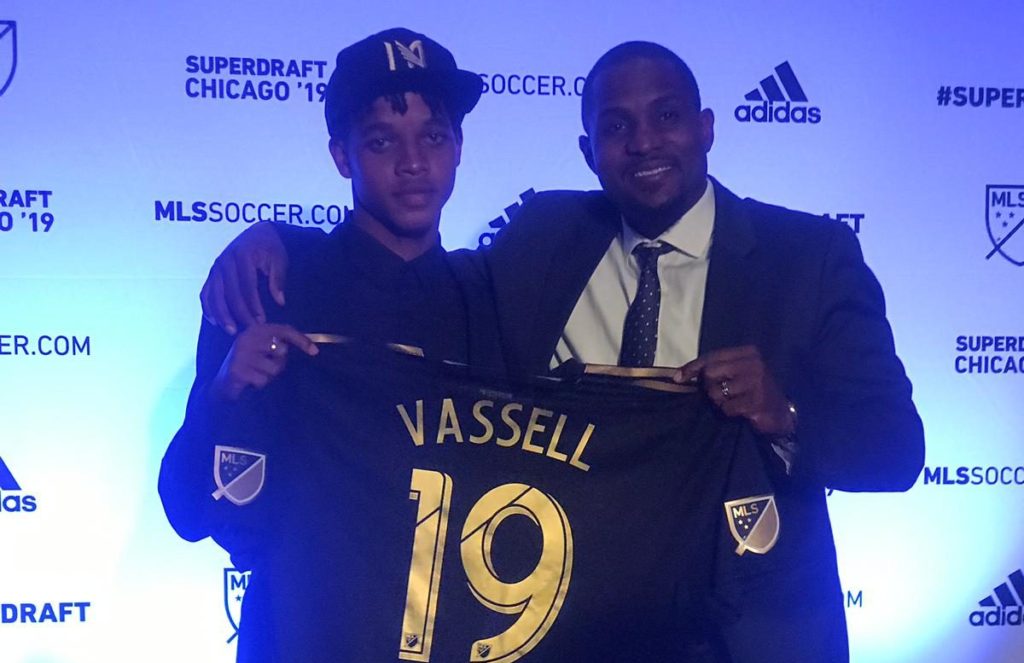 Based on the MLS report, he'll come in on loan. Congrats to Peter-Lee on behalf of Chairman Carvel Stewart and HVFC! Congratulations as well to the technical team that aided in his professional and personal development, especially Coach Ricardo Gardner, and FIFA Agent/former HVFC player Damani Ralph. We wish him the best of luck !