Monday and Tuesday are two public holidays here, so limited commercial activities and a lot more leisurely emphasis is practised.
After breakfast, our group headed out at 10:30am to the Old Castle kiddies fun park and the docks where the ferries come and go between various entertainment locations around the banks of Lake Garda.
Everyone was out today as we lounged in the park, played on a few rides for free, then started our short trek on the boardwalk to watch the Swans swim amongst the Italians rowing by in their catamarans. We walked through the streets as we browsed in stores before returning to a drop-off point to meet our buses for a 1pm pick up as training restarted this afternoon.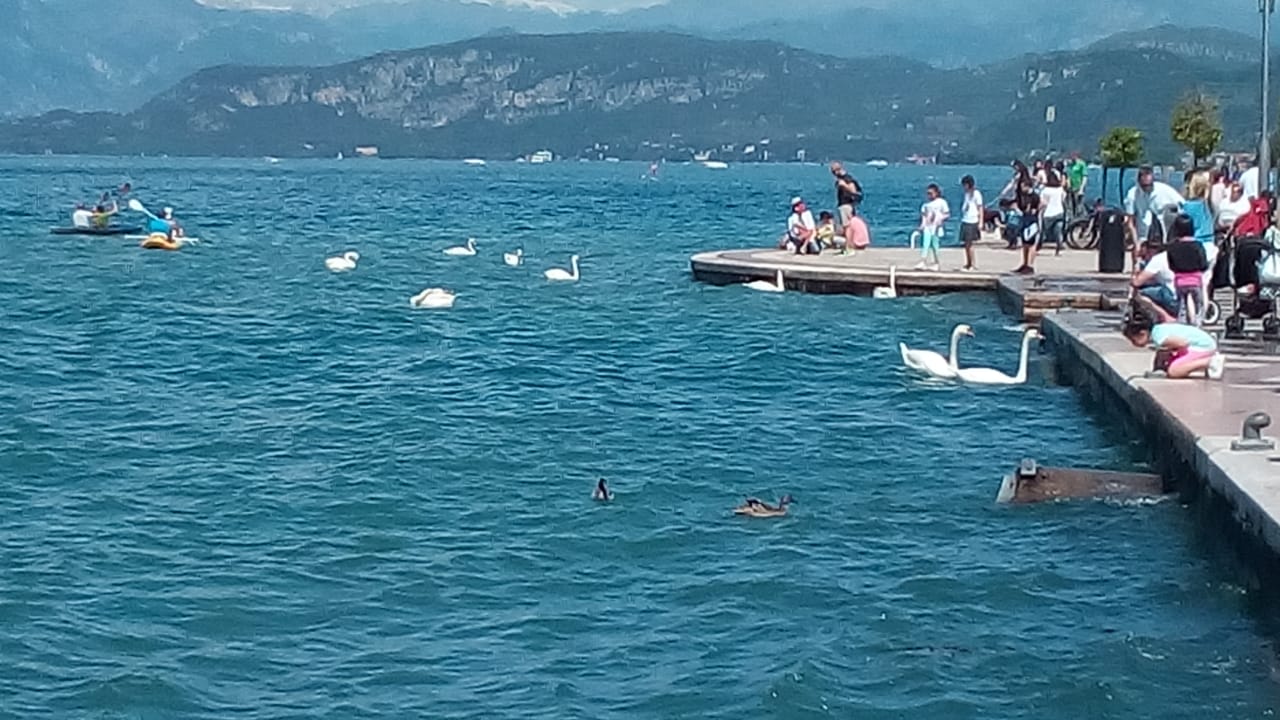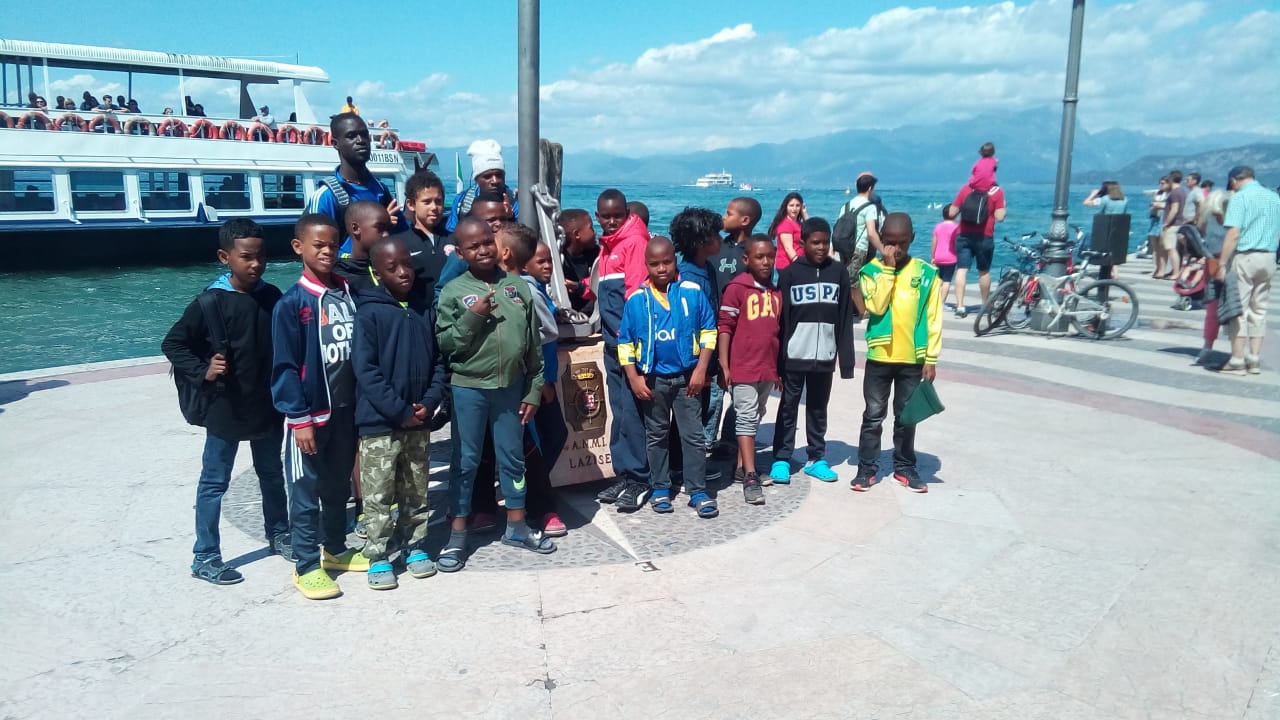 Stretching, drills and exercises ran the routes to start a small game, while parents watched, assisted and took photos and videos to savour the once-in-a-lifetime memories and share with family and friends.
The tournament organizers and managers of the clubs we are to play friendlies against later this week passed by to check us out, say hello and arrange their U17 Team training that followed us. Our first overseas session completed, we hurried in single-file on narrow sidewalks down the hill, guided by managers and parents, back to the hotel within 10 minutes.
Closing off with dinner, a team meeting and sleep, our day was concluded here as training has finally begun. Good night.